Cordyceps, the emperor's health secret
It is well known for "Cordyceps" (Cordyceps) or "Grass worms", a Chinese herb of excellent quality. with many great features in terms of health care It is regarded as a Chinese herb with medicinal properties discovered by ancient Chinese physicians and used for treatment. Including offering as a food of the emperor and the royal family until it has been accepted for centuries.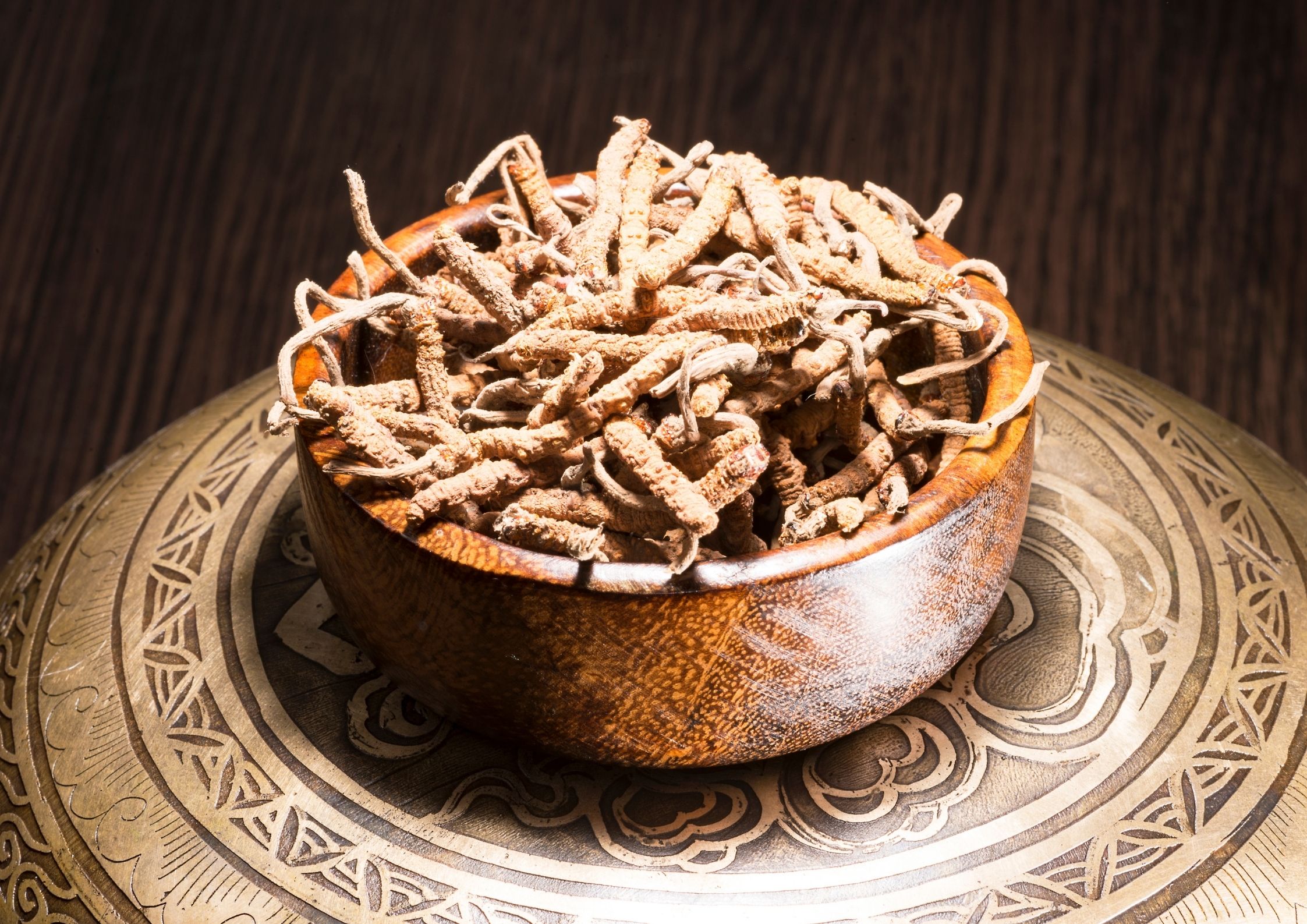 At present, Thai people call "Thongchao" as "grass worm". It has properties that help stimulate the functioning of the immune system. stimulate the activity of white blood cells Which is like a military master's body, known as a natural killer (Natural Killer Cell) that has the ability to stop the virus. and cancer cells maintain kidney function Helps reduce blood sugar levels increase oxygen in the blood circulation Helps to fight free radicals It also helps to enhance sexual performance until it has been known as "The Viagra of the Himalayas"
From the study of many researches on "Cyberpy" to its biological effects. And pharmacological effects found that cordyceps are rich in important substances that are beneficial to the body in many ways. There are also reports of human research on the study of the effects of Cordyceps to increase sexual performance, found that in the case of studies on the effect of cordyceps on sexual performance stimulation The study found that in 22 men who used cordyceps as a dietary supplement found to increase the number of sperm in the sperm 33% and there is also a decrease in abnormal sperm 29% In addition Another case study of 189 men and women with decreased sex drive found that cordyceps could help improve symptoms and libido. 66% and there is also a lot of research supporting that taking Cordyceps helps protect and improve the functioning of the adrenal glands. Hormones from the thymus gland and the number of fertilized sperm increased by 30% and increased female sexual desire by 86%.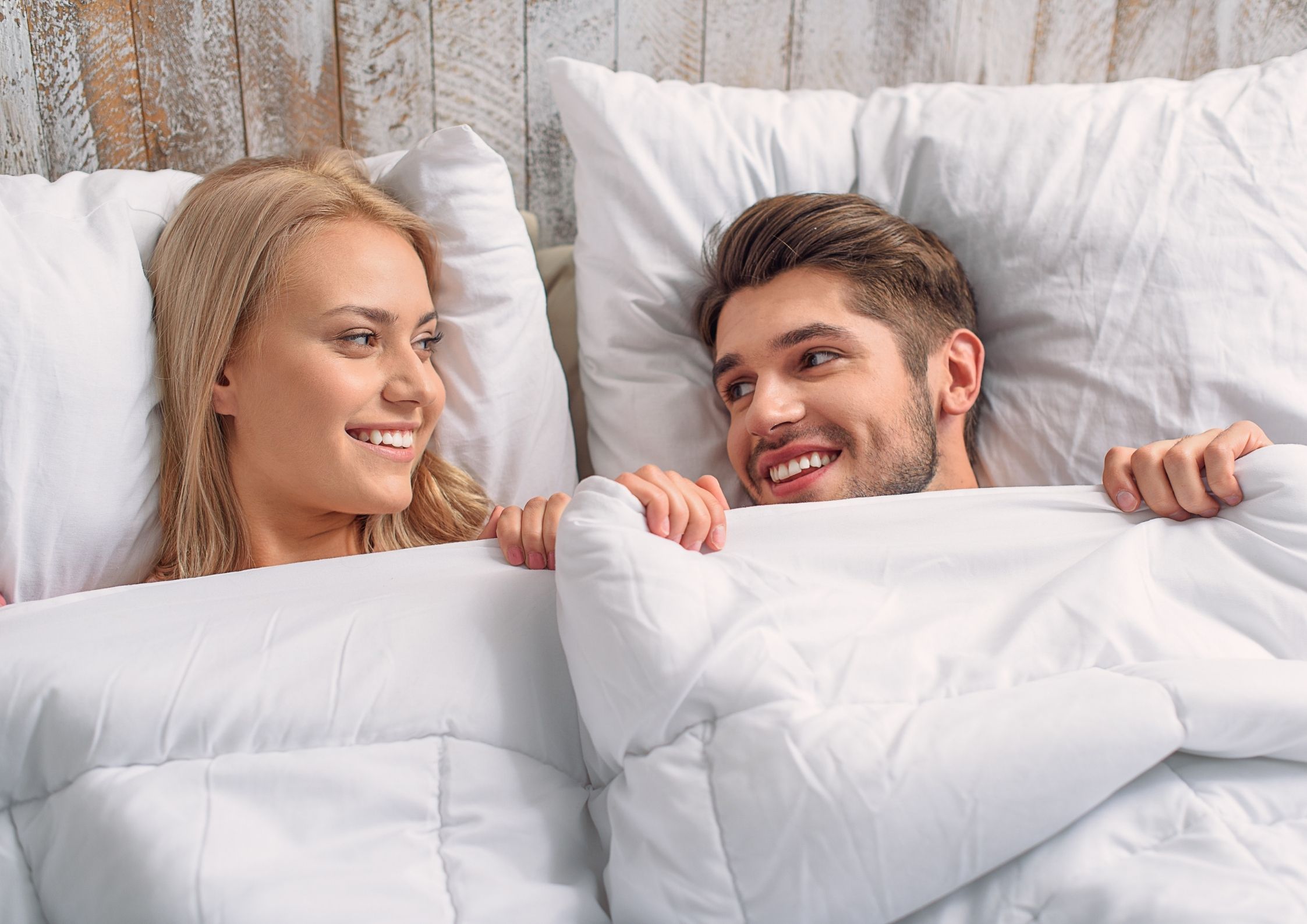 However, cordyceps are not only effective in rehabilitating sexual function. But there are still several studies that have investigated pharmacological effects. found that cordyceps have the effect of balancing the body boost the immune system antioxidant activity anti-cancer effect lower blood sugar levels anti-inflammatory, etc.
Eating cordyceps is considered It is an alternative to health care. that we can be confident in the matter of safety because it is a raw material that comes from nature But there are still limitations in terms of conditions within the body that we cannot perceive with the naked eye. Therefore, for eating cordyceps to be useful and have the highest safety Product information should be studied from standardized sources. Find out about proper eating methods. or get advice from an expert or a doctor to prevent negative effects and side effects that may occur
Reference by
1. Office of the Health Promotion Foundation (ThaiHealth), www.vcharkarn.com, www.tpma.or.th, Dr. Somyot Kittimongkhon, Head of AIDS Group Bureau of AIDS Tuberculosis and Sexually Transmitted Diseases, Department of Disease Control, Ministry of Public Health
2. Articles disseminating knowledge to the public, www.pharmacy.mahidol.ac.th, Associate Professor Dr. Noppamas Sunthorncharoennon and Thidarat Chandon, Herbal Information Office. Faculty of Pharmacy Mahidol University